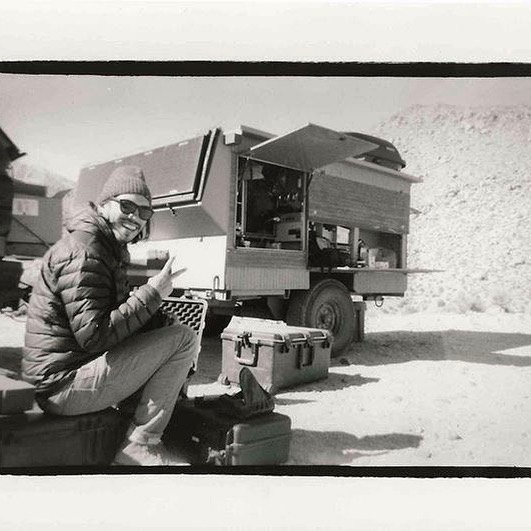 I'm Mark Christy, an American filmmaker and photographer working full-time on the road.
I began my career at the premier sports production company NFL Films where I learned what truly goes into creating captivating content.
Since then I have been focusing on telling stories of outdoor adventures through my own production company – Camp Trend.